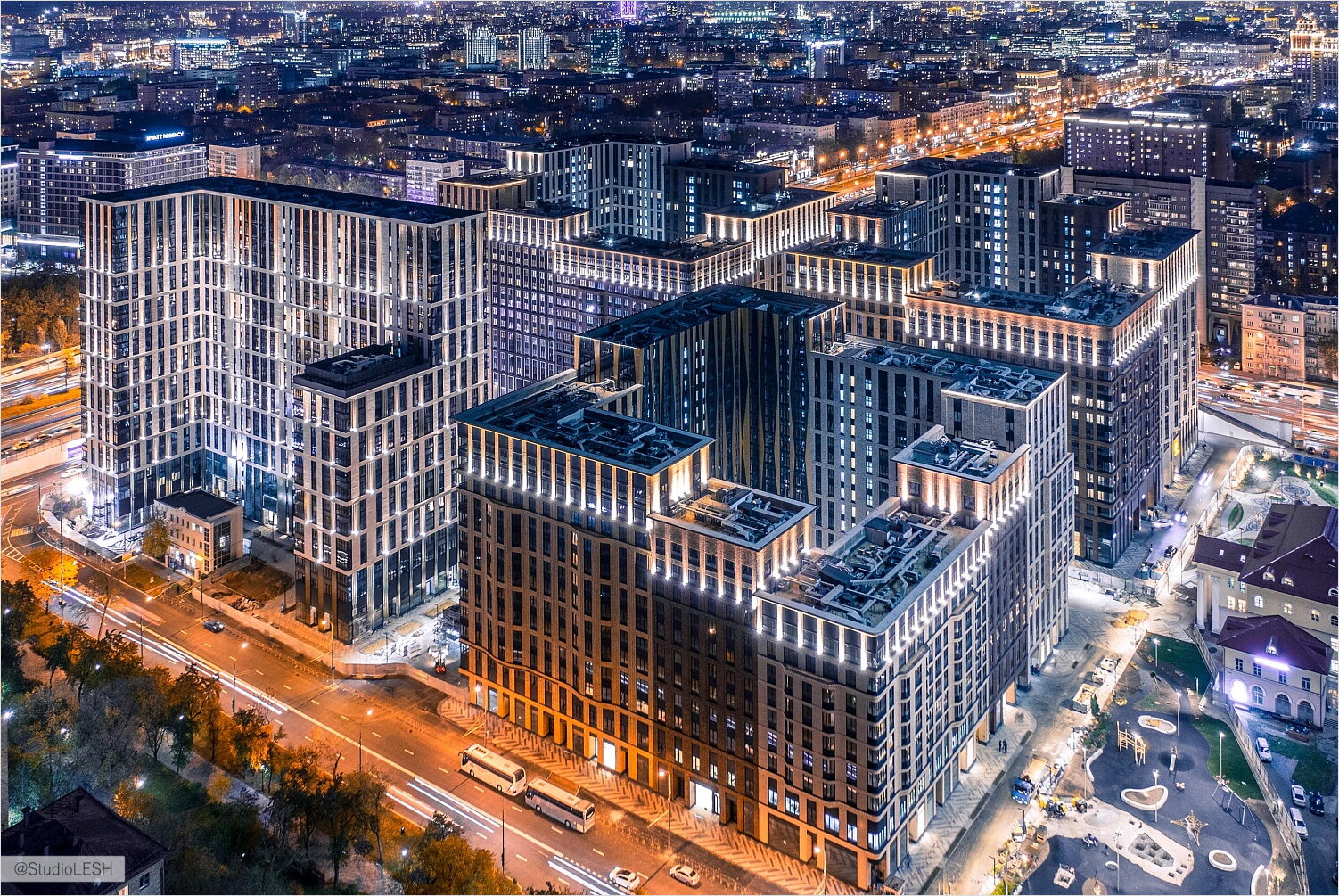 Our design studio creates and realizes stylish and unique projects. The work is carried out in Tsarskaya Ploshchad Residential Complex, located in Moscow, which is a unique historical place.
Residential and office interiors are decorated in a variety of styles. However, it is still advisable and reasonable to stick to the neoclassical style. Atlas Concorde Italian porcelain stoneware is used in the dwellings. The floor, mirrors, and plaster moldings are individually painted. The ceilings are decorated with installations characterizing the names and themes of the enclosures.
Below the article, you can see examples of our projects in the Tsar's Square residential complex. You can choose what you like or order something completely new.
After the work is done, the spacious flats and flats in the "Tsarist Square" residential complex will be the embodiment of aristocratic simplicity and elegance. Contact us, and we will make all your wishes and dreams come true!