The new residential complex "Pearl Coast" is located in the center of the large-scale micro-district "Baltic Pearl" not far from the Gulf of Finland and South Primorsky Park. The Pearl Coast complex is a small Petersburg.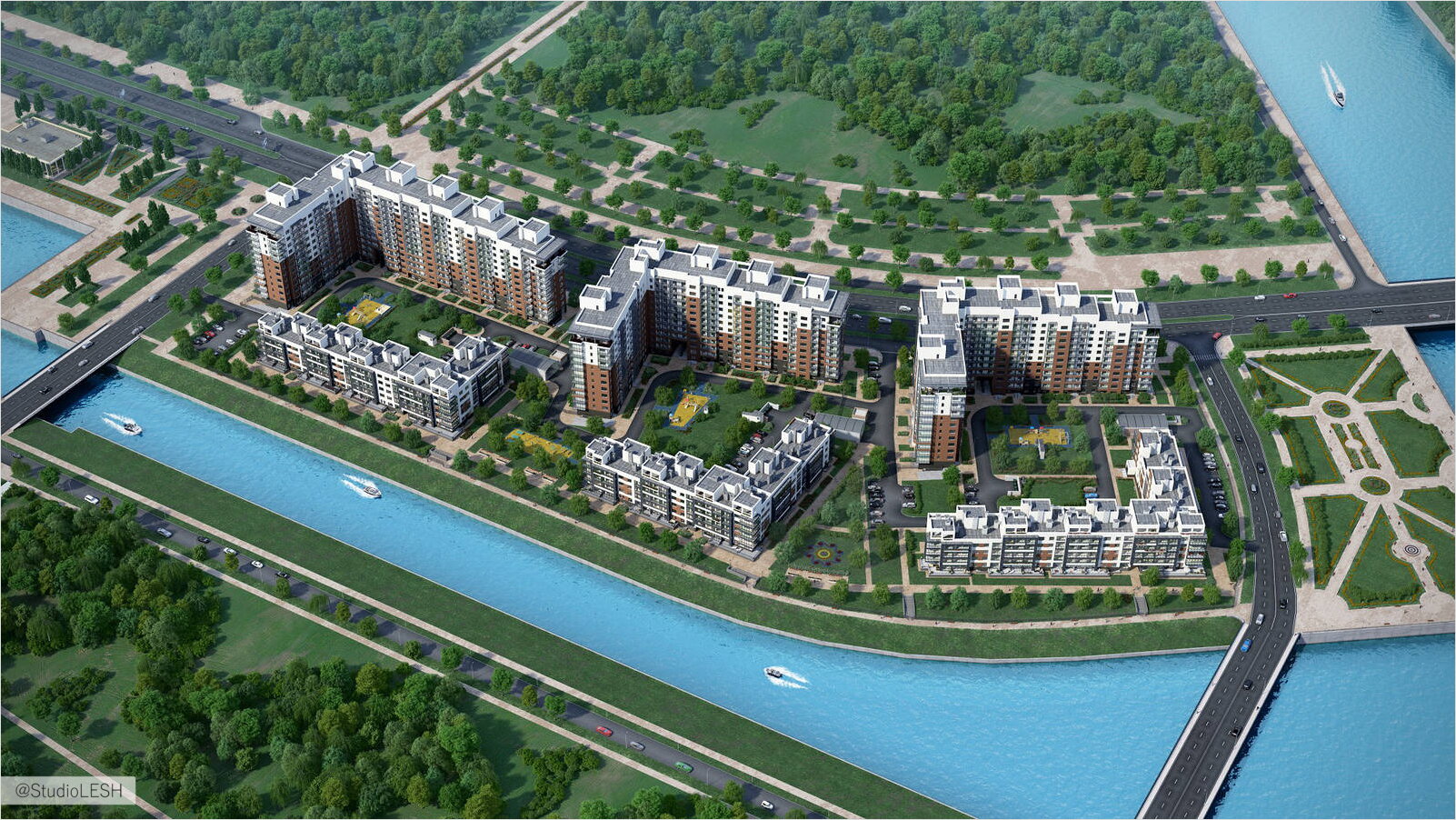 Apartment design project - unusual shapes. The bathrooms in the apartments have beautiful windows and terraces. Two-level panoramic spaces with city houses on the ground floors of the complex. Spacious apartments with high ceilings. The landscaped yard is fenced off from outsiders.
The buildings are built using brick-monolithic technology, which ensures the strength of the structure.
The buildings of the complex are finished in the Scandinavian style. The complex has good infrastructure and transport links. This is an excellent characteristic for developing a design project.