Price
Design Studio LESH offer a full range of services in the development of architectural solutions and interior design from project to implementation.
We are taking control of all questions about design project implementation from author's supervision and work with contractors, to technical inspection of construction workers.
Как формируется стоимость дизайн проекта.
Стоимость  зависит от количества деталей в интерьере, общей площади, количества чертежей, наличие визуализаций, необходимости разработки мебели по вашему пожеланию на заказ. Словом, чем глубже погружение в дизайн проекте, тем больше путей к интерьеру вашей мечты.
Работа над проектом делится на 4 этапа:
1 этап: Формирование технического задания.
На данном этапе проводится анкетирование с заказчиком, в процессе которого появляется понимание из чего будет состоять дизайн проект. Также дизайнер выясняет пожелания заказчика по проекту, для выбора лучшего планировочного решения и стилистики интерьера.
Также на этом этапе производится обмер объекта, где отмечаются технические характеристики квартиры и производится обмерный план.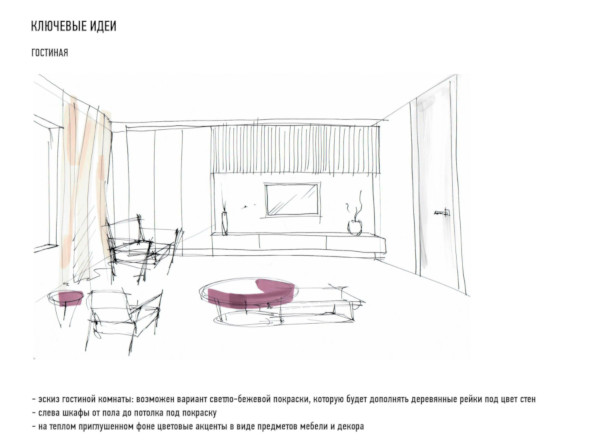 ​
2 этап: Презентация эскизного проекта.
На этом этапе дизайнер представит вам планировочное решение, которое будет не только отражать ваши пожелания, но и предложит к обсуждению общую концепцию, цветовую гамму и всё что связано с визуальным восприятием по проекту.
3 этап: Подготовка 3D-визуализаций
Эскизы в 3D позволяют погрузиться в будущий интерьер и попробовать представить себя в нём. Так как визуализации напрямую связаны с чертежами и компектацией, то на них вы увидите именно тот интерьер, который получится после стройки.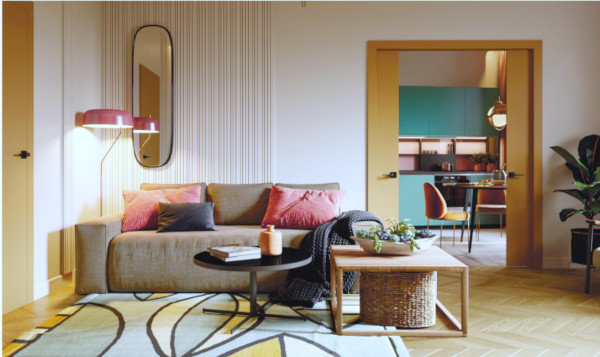 ​
4 этап: Рабочая документация, Комплектация
Рабочая документация — это набор чертежей для строительной бригады, они отражают все технические моменты. Здесь есть планы размещения электрики, мебели, открывания дверей,сантехники, вентиляции, обмерный план, план демонтажа и монтажа, план теплого пола, освещения, потолков, а также все необходимые развертки.
Комплектация — это список позиций от отделочных материалов до розеток и выключателей, от крупногабаритной мебели до самого маленького пуфика. Представляет собой таблицу, где расписаны все данные по каждой позиции, где её купить, сколько метров в вашей квартире она занимает и цены.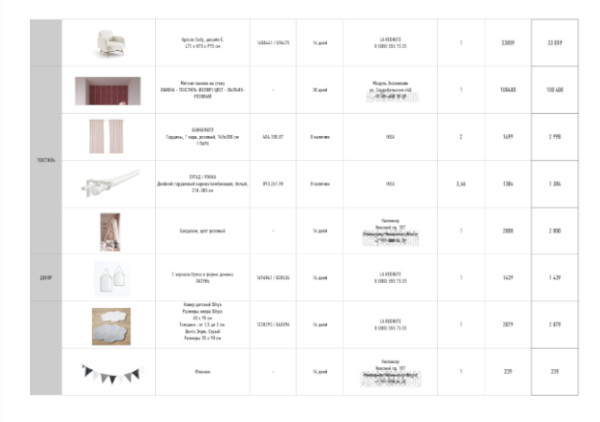 ​
Создание комфортного интерьера требует не только практических навыков в дизайне, но и умение правильно сделать все обмерные планы, определить стоимость всех необходимых материалов и иметь профессиональный подход в разработке рабочей документации в проекте. После учёта всех пунктов и происходит формирование стоимости. LESH предлагает вам проекты в функциональном дизайне "под ключ", чтобы точно быть уверенным в финальном результате.
Contacts
If something went wrong?
Do not be silent!
If you are unsatisfied with our quality of services, please contact us.